Thanks to a complex network of corporate companies and a selected network of local providers, Middlesea Assist specialises in various assistance services and warranties with a special focus on roadside, home and medical assistance both locally and worldwide.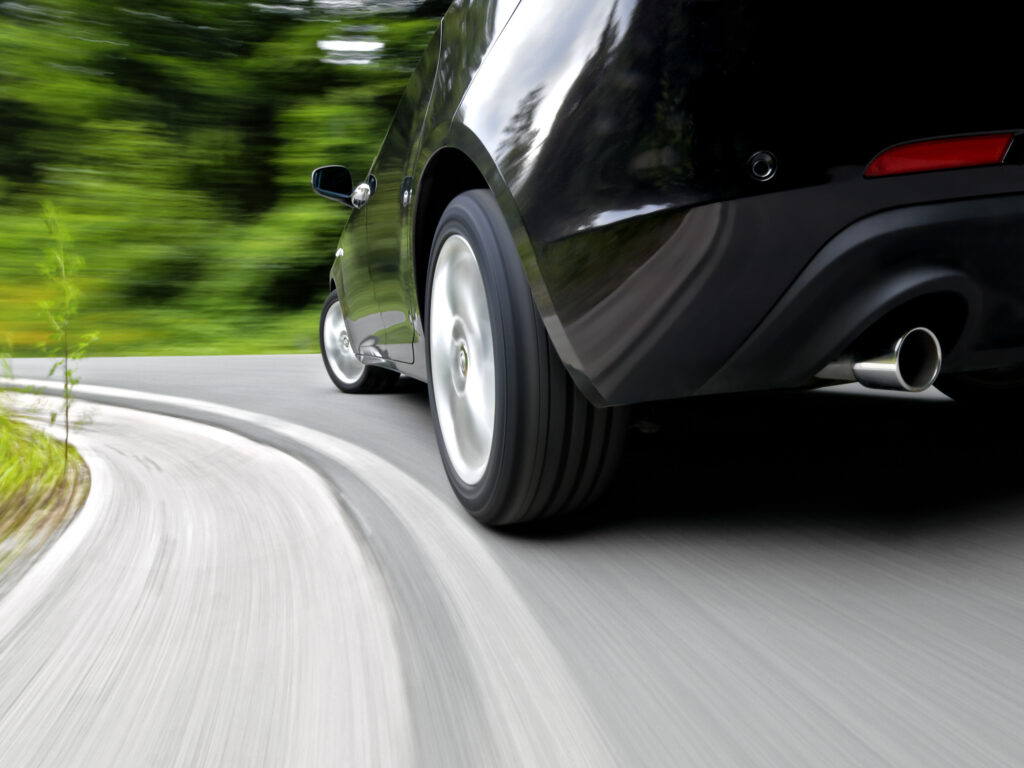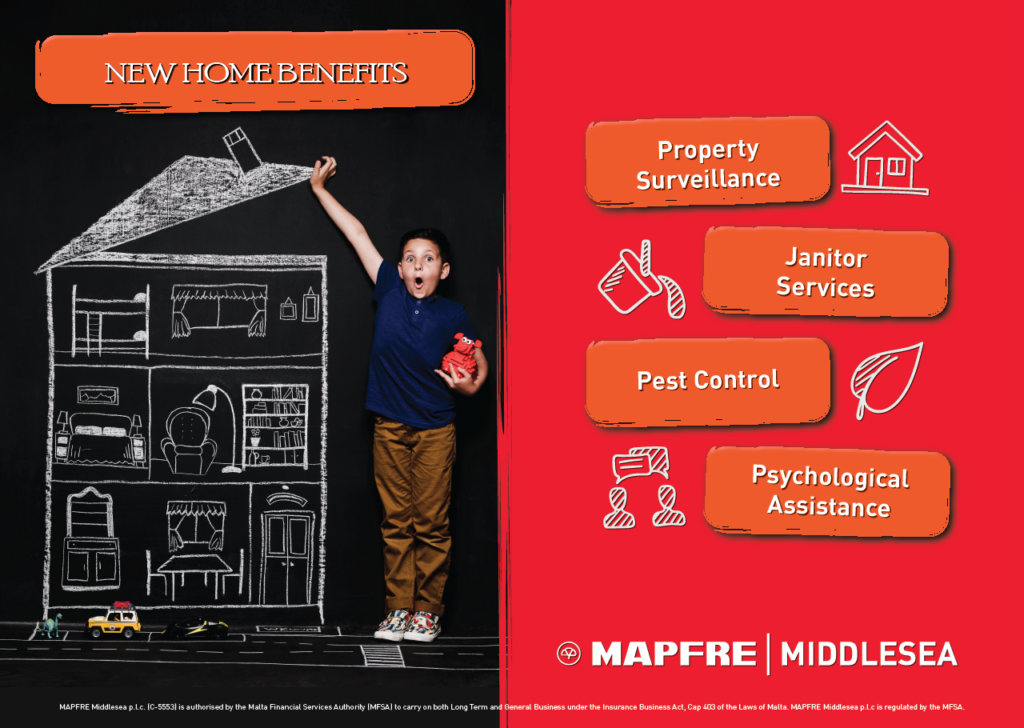 We love to hear what our customers say about us. Here is a selection of comments you've left for us. We think they are great and our customers also think we are doing a great job! We'd like to hear from you so just send us a message.
I would like to say a big thanks to your personnel for the excellent service they provided when I called for assistance. They are helpful, understanding, efficient and fast. Well done.
I really want to thank you for your efficient service. God bless you.
Very efficient service by Middlesea Assist staff. Never had such quick service before. They are very helpful and understanding. They know their job very well, are cheerful and helpful.
I have had other experiences which left much to be desired, but your service is certainly the best I have ever been given. There is not much more to say except that your people really embraced me with their kindness and attitude to be of service. Well done and Keep it up!
I would like to compliment Middlesea Assist staff for their GOLD service in handling the breakdown incident in the most professional way possible. Well done!. Keep it up as it is customer service at its best.